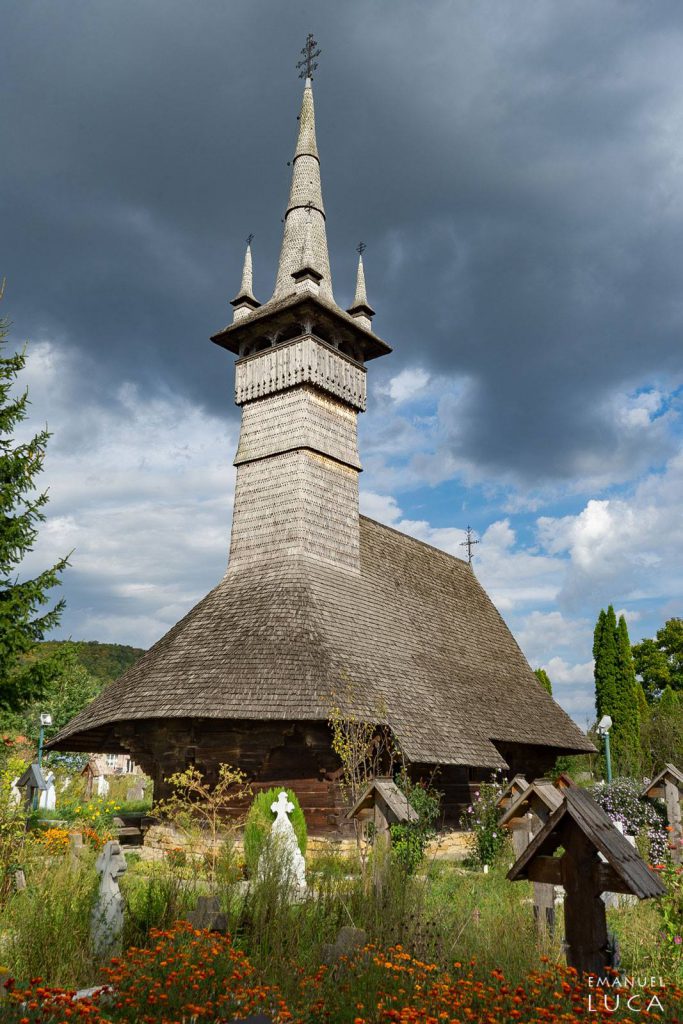 We are living uncertain and unpredictable times and experiencing changes in our habits. Some of us are rethinking our lifestyles altogether. 2020 has been a year of changes for most of us because of the Covid-19 pandemic and sadly, the restrictions are still in place in 2021. Although we might still be nostalgic about the pre-pandemic times, some of us wonder how to adapt to this "new normal".
One habit that will remain affected by the pandemic is travelling. Remember when a trip could be planned spontaneously and taking a flight was a great joy? Some recon that we will travel fewer times and for longer periods. Road trips could become a prevalent trend after the pandemic. People used to go on a road trip because of the excitement it bought, and the good roads Europe generally has. Once restrictions are lifted, road trips would keep vary travellers away from busy airplanes while they vacation locally. Staycations could remain common in 2021 and beyond. This could be an amazing opportunity to embrace Romania's scenic views and to explore the beauty of its mountains, the pristine wildlife, or unique rural settlements in Northern Maramures.
As remote working is an ongoing trend, working from different destinations will also occur more often. Combining work with leisure could be part of the new normal. The office space and the office hours could become an improved version of themselves, in a sunny Maldives beach or a retreated Carpathian log cabin. In a short period of time, employers realized that creative work, video conferences and company meetings can be done even from our kitchens, living rooms or our home offices, wherever we might choose to be. Of course, not all jobs offer this opportunity for change. Nevertheless, remote working could become a long-term phenomenon.
The corresponding opposite trend can be noticed in the world busiest capitals, most notably in New York and London, where corporate workers are discovering the sobering beauty of small rural towns. The green spaces and the quietness these places bring might challenge some of us to rethink our lifestyles altogether. We might consume more local food and support local farmers who endeavour to maintain traditions that anchors us to the past.
The pandemic gave most of us the opportunity to spend more time with our families and loved ones. All this time alone in our homes made us more aware of the little things and minor experiences that one might learn to enjoy.
As guides to places you been longing to see, we are also learning to adapt to these new changes and focus on delivering mindful and authentic moments. We all learn not to take things for granted. We invite you to share our excitement when planning for your next trip. After all, it has been so long since we've last left home.